Application of activated carbon adsorption technology in water treatment
Release time:2022-11-15 Number of visits:1284
Application of activated carbon adsorption technology in water treatment
Overview of application in water treatment
Practice has proved that activated carbon is an ideal adsorbent for water and wastewater treatment, and activated carbon has been studied for water and wastewater treatment for ten years. In the past two decades, due to the regeneration of activated carbon has been more satisfactorily solved, at the same time, the manufacturing cost of activated carbon has also been reduced, activated carbon adsorption technology has gradually been promoted and used at home and abroad, and the most used is tertiary wastewater treatment and water deodorization. In the early 60s of the 20th century, European and American countries began to use a large number of effective means of activated carbon adsorption water purification. China has used activated carbon for carbon disulfide wastewater treatment in the 60s of the 20th century, and since the early 70s, granular activated carbon treatment of industrial wastewater has developed rapidly in terms of technology, application scope and treatment scale. In the refining wastewater, explosive wastewater, printing and dyeing wastewater, chemical wastewater, electroplating wastewater and other treatments have been formed in the production of large-scale applications, and achieved satisfactory results.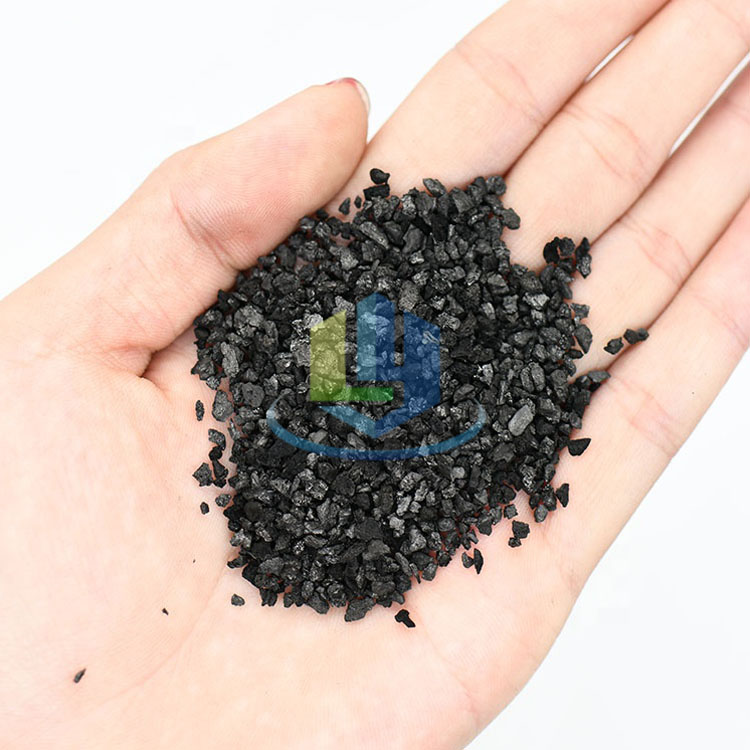 Application of activated carbon in wastewater treatment

Activated carbon has different forms, and it is still mainly granular and powdery in water treatment. Powdered carbon is used for intermittent adsorption, that is, according to a certain proportion, powdered carbon is added to the treated water, mixed evenly, and the carbon and water are separated by precipitation or filtration, this method is also called static adsorption. Granular carbon is used for continuous adsorption, and the treated water passes through the carbon adsorption bed so that the water is purified, this method is exactly the same as the fixed bed in form, also known as dynamic adsorption. There are many substances that can be adsorbed by activated carbon, including organic or inorganic, ionic or non-ionic, in addition, the surface of activated carbon can also play a catalytic role, so it can be used in many different occasions.